Make a Donation
Please make a donation to help support those who are in need of financial support as they fight their own, or a family member's battle against cancer.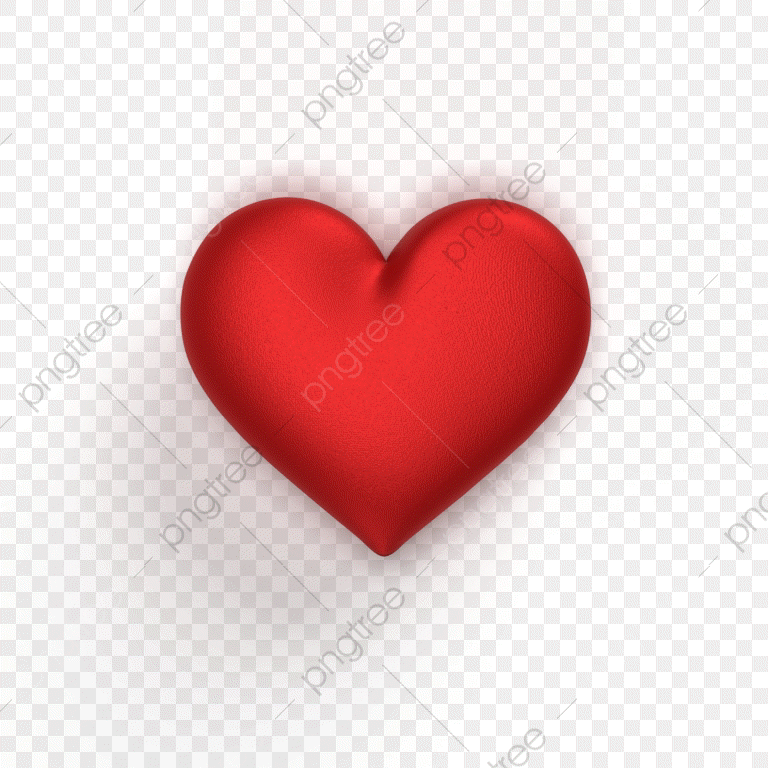 You may make a one-time or monthly donation.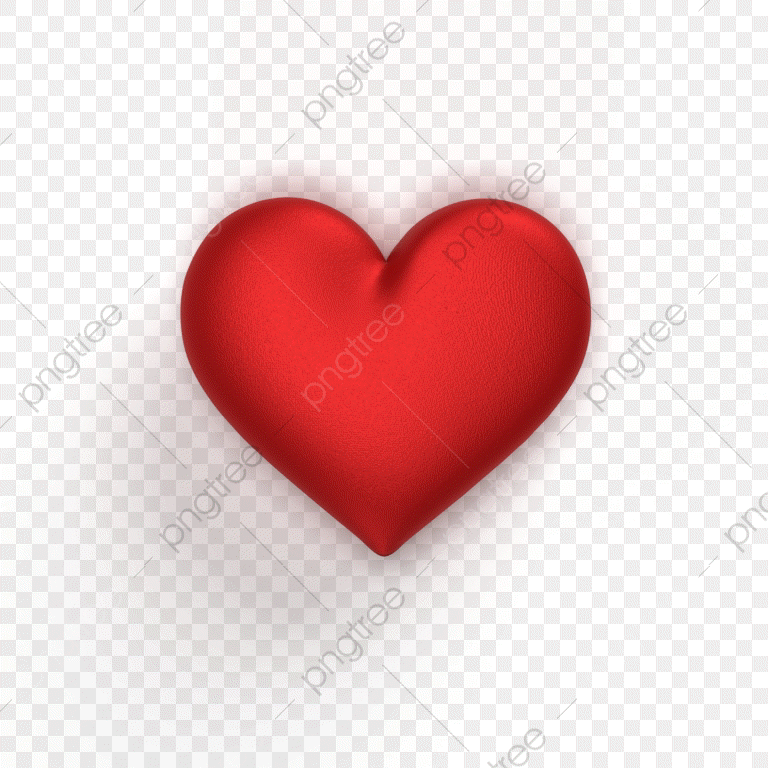 You may use your PayPal, Debit or Credit Card to make a donation.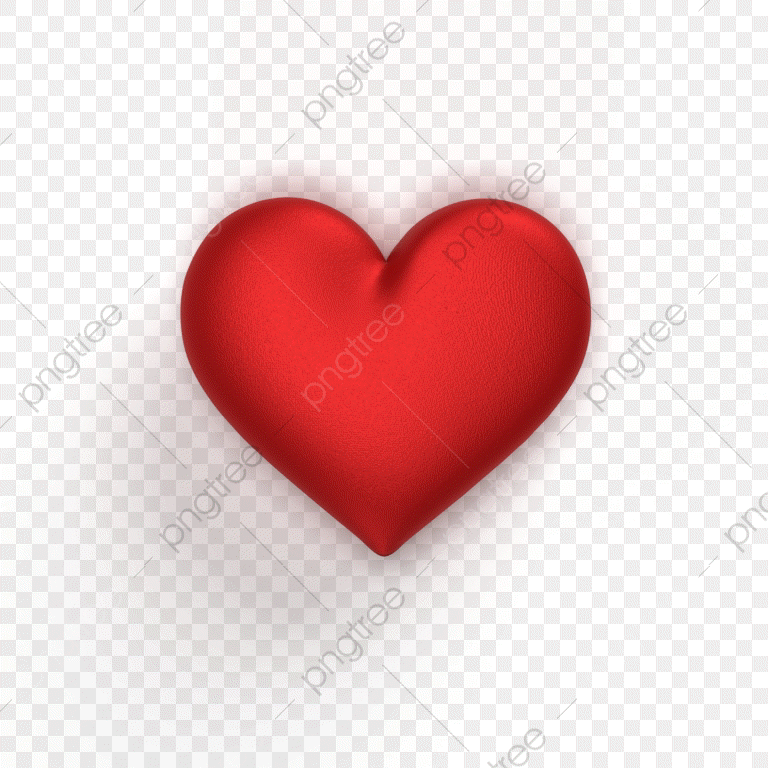 You will receive a receipt showing your donation to
"Friends Fighting Cancer"
Please Click Here for our "Contact Us" page to arrange cash or check d
onations
.